** Quick link to NEWEST photos



2011 Tyler's Graduation from USMC Boot Camp!
On base liberty. FarFar put 2.5 miles on his chair following everyone around.
The Graduation Ceremony on the Parade Grinder. It was at 1000 but already HOT and no shade.
Very impressive!!!!!!! We are soooooooo proud of our NEW Marines!!!!!!!
Lee's cousin, Jim Anderson ( a Marine Vietnam veteran) & his wife, Teresa rode their motorcycles (see "Our Families" photo album for pictures of his USMC motorcycle) up from GA to witness the event with the family.

Photos behind our hotel and our large room.
Lee is trying to sleep in his chair ......but........ back hurt too much.

More
Tyler & Conner LaPalme's family
**

Latest pictures added on -

05-02-2016
Their wedding

1100, 11/11/11
at the Boyle County Court House
Danville, Kentucky
Jerry Tomlinson officiating
Quite cold out, upper 30s.


Wedding Video
Click: HERE
size - 20 MB

Presenting:
Kennedy Rose LaPalme
Due to Bless us in April 2013
09/19/2012


10/16/2012



Video (716 KB)

---
Born - April 7th, 2013
8lbs & 5 ozs
20"

2013
April

June
Conner's Sister's Wedding
November
Tyler's promotion to Corporal (E-4)
Marine Corps Birthday Ball
November
December
Tyler got a little taste of Navy ships...... :-)
Videos

Listening to FarFar (8.1 MB) Standing on MeMe (17.1 MB) A short clip (1.2 MB)
2014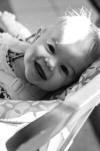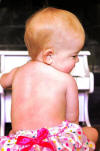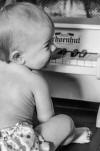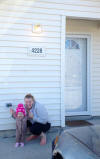 Playing piano (1.2 MB)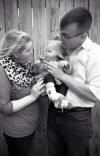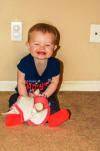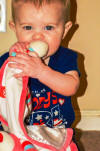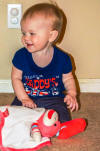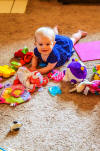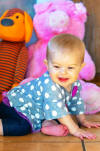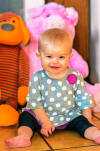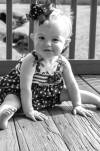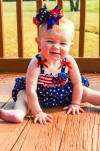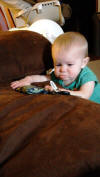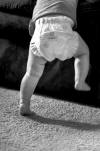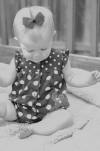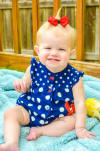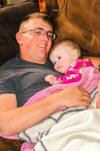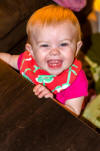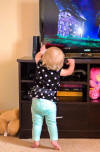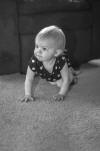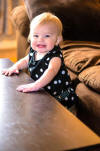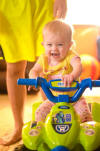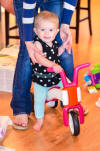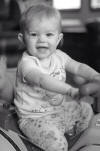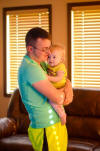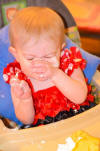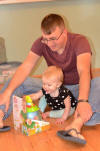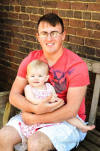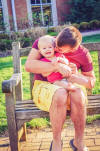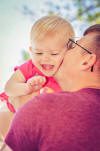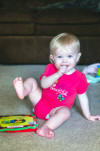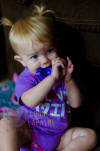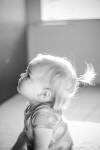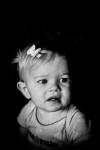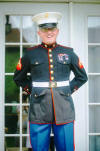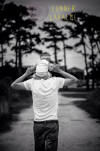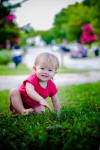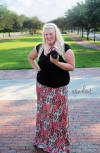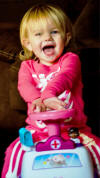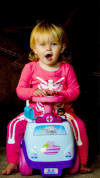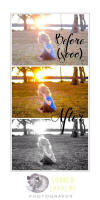 2014-12-24-01present.wmv
2014-12-06-01.wmv
Top of Page
2015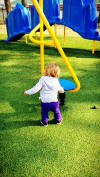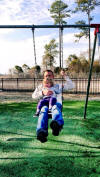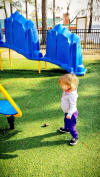 Jackson Anderson LaPalme
03/11/2015
8 lbs 15 oz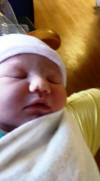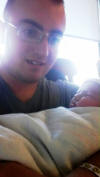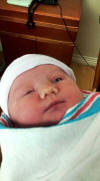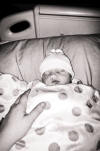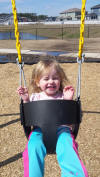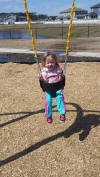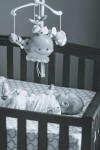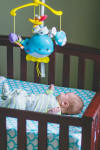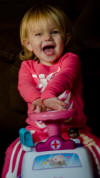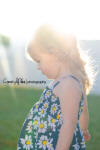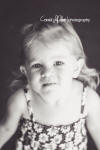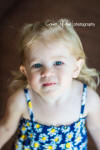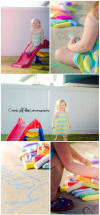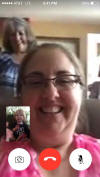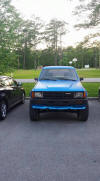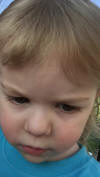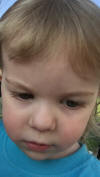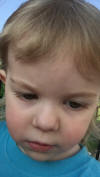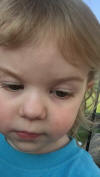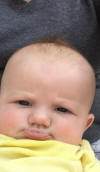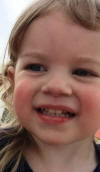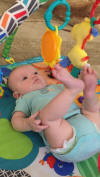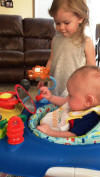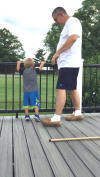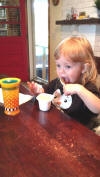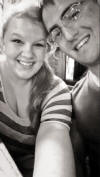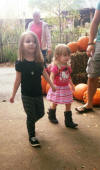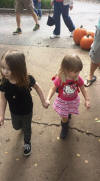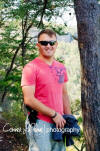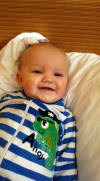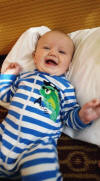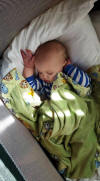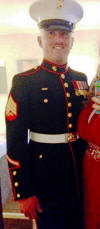 2015-06-02-01-pancakes.wmv
2015-06-02-02-jumpswing.wmv
2015-06-04 jackson in walker.wmv
2015-06-24 jackson in walker.wmv
2015-06-24 jackson playing.wmv
2015-06-28-kennedy meme.wmv
2015-07-02-kennedy eating.wmv
2015-07-05 adyn-kennedy .wmv
Top of Page
** 2016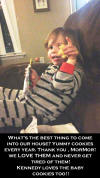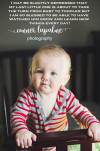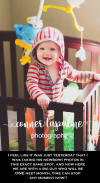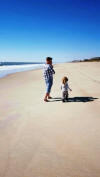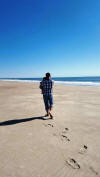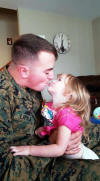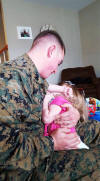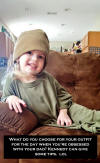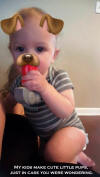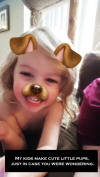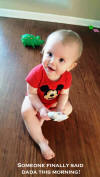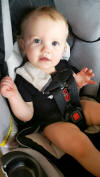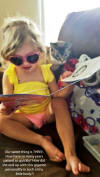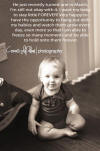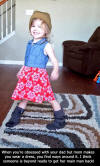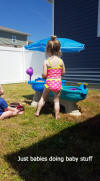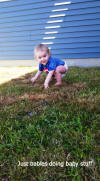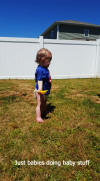 Tyler returns from 9-weeks training in AZ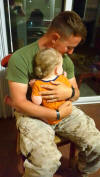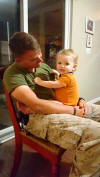 2016-05-01-01.wmv
Top of Page