**
Latest pictures added on -
05-02-2016
**
Quick link to
NEWEST
photos
Janet & Mark LaPalme, Jr.'s family
2005
2006
Brianna's 4th Birthday Party.
Additional 2006 pictures

Mia Trinity LaPalme - born August 25th, 2006

June 2007 visit to Cumberland Falls

The "ROCK STARS"

2009

A video clip of

Brianna's Baptism

(3.15 MB in size)

Click

HERE

Christmas 2009

Brianna made brownies from scratch today. YUMMY!!!!!
Mom said, "They were actually really, really good! It was completely from scratch too! Nothing came from a box!!!"

2013
(captured from their facebook page)
Mia's 7th Birthday party
Video clip HERE (4.7 MB)
2014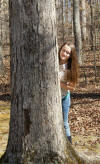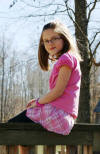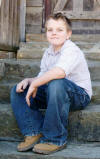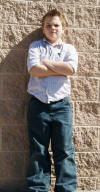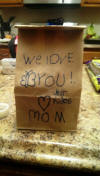 The LaPalme children made their acting debuts in
Tom Sawyer
, presented by the playground theatre.
They and all the kids did an amazing job!! So proud of all of them!!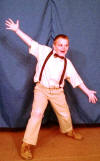 Thanks Mrs. Hale and Mrs. Wombles for coming to their play!!
They were so excited to see you both.


Sporting their new gardening hats. They are ready to get planting!!

One proud great grandma!!!

Bible study may be my favorite time of day!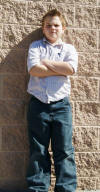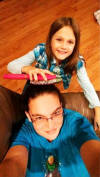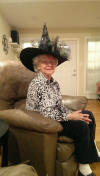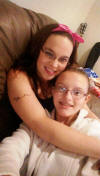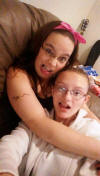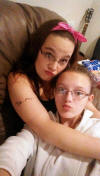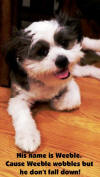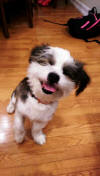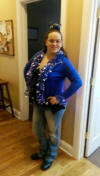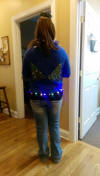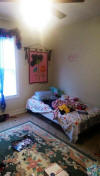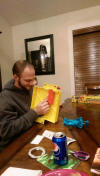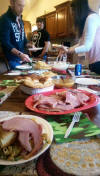 2015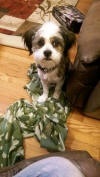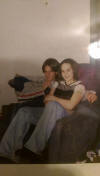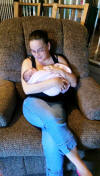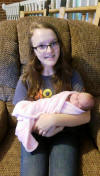 Louisville Zoo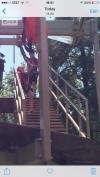 Mia's 9th birthday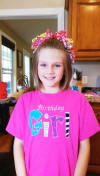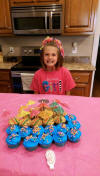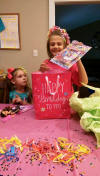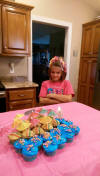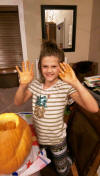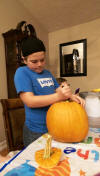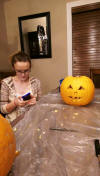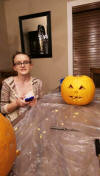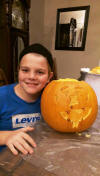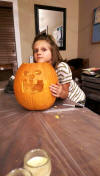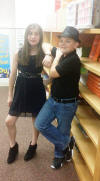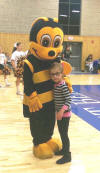 Top of Page
**
2016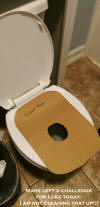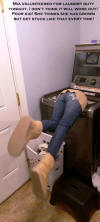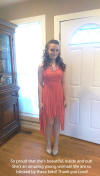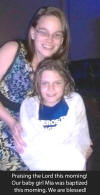 Top of Page